Last spring, you could read about when I sewed up a pair of pants for Robin P Tailoring in Gothenburg. When we told you about Robin been joined by his tailor, William Baxter, who moved to Gothenburg with his Swedish girlfriend. Since then I have got to know William little and we've met some. He he asked me if we could find something fun project together and today you will see the results of my and Williams creative spawning in Robin's Studio.
Since I already have a relatively large closet and not feel that I am in direct need of whether more jackets, suits or coats so this was out of the question to sew up. I for a period of time has become more and more interested in being both stylish and handy dressed when I'm free, which is now an increasing amount of my time, so got this even be the starting point. I like the garments in England called Shacket, and thus is a cross between a shirt and jacket. It is a versatile piece of clothing that is easy to match and dress both up and down. In addition, it is extremely comfortable and practical to wear.
I like to add small touches of workwear and military inspiration to my normally pretty dressy style was something we took into account. I have an absurdly high interest in fabrics in General and British ones in particular was also something we assumed. The result was beyond a Shacket also a handy vest with several pockets in front and back.
Shacket in blue wool.
If we start with the jacket so this is a completely unsupported variant in medium blue wool fabric with a lightly mottled texture. It comes from British Abraham Moon and weighs 350 gr/m² and is made from Merino Wool. It is soft and comfortable and is best with an oxford shirt, chambray or flannell under alternative a more casual henley, a t-shirt with a button closure at neck.
The design we have created for ourselves but similar can be found in a variety of manufacturers today. Some choose to do only chest pockets but we chose 4-Pocket style. The buttons are dark brown and the horns. I've now been wearing the jacket part and is actually really pleased with the result. Although pants is Williams, he also mastered speciality so jackets and especially waistcoats. He is also not averse to experiment a bit to ask the question. Now this summer wanted to, among other things, a gentleman in Scania have a skärddarsydd pyjamas which William fixed.
The vest might be a little odd but for me it is a very practical garment. The focus was the function and material. The rough flanellen at the front is the Fox Brothers grossest of about 500 gr/m and the rigid bomullstwillen we used to back is also from Fox, and weighs over 700 gr/m. garment proved more difficult than we thought when the front was too soft and then William much like on a Blazer got sewing a kanvasparti across the chest by hand to hold it up. I found the Pockets and fill all the practical features for me. I can wear this when I am out with my little son and get with the wallet, keys, phone, camera, a klämmis and napp to him as well as a toy, if necessary. It is so spacious that I get during a rough sweater this autumn which prolongs the time of use. Even this garment, I was really happy with, although I'm guessing it's a tudelare aesthetic.
West of the Fox Brothers grossest flannel with a range of convenient pockets.
Do you have any creative thoughts and ideas? Do as I and juggle them with William and Robin, they can certainly help you and create just that unique the garment you wish.
The only question is what I and William will do the next time?
Photo: Milad Abedi
Gallery
Somewear – Dubble Layer Tee Grey/White
Source: stayhard.eu
Calvin Klein – Osh Navy
Source: stayhard.eu
Calvin Klein Jeans – Classic Shirt Slow Blue
Source: stayhard.eu
G-Star – MFD Field Hooded Parka Marlow Nylon Black
Source: stayhard.eu
Attack on Barron Trump's choice of clothing by website …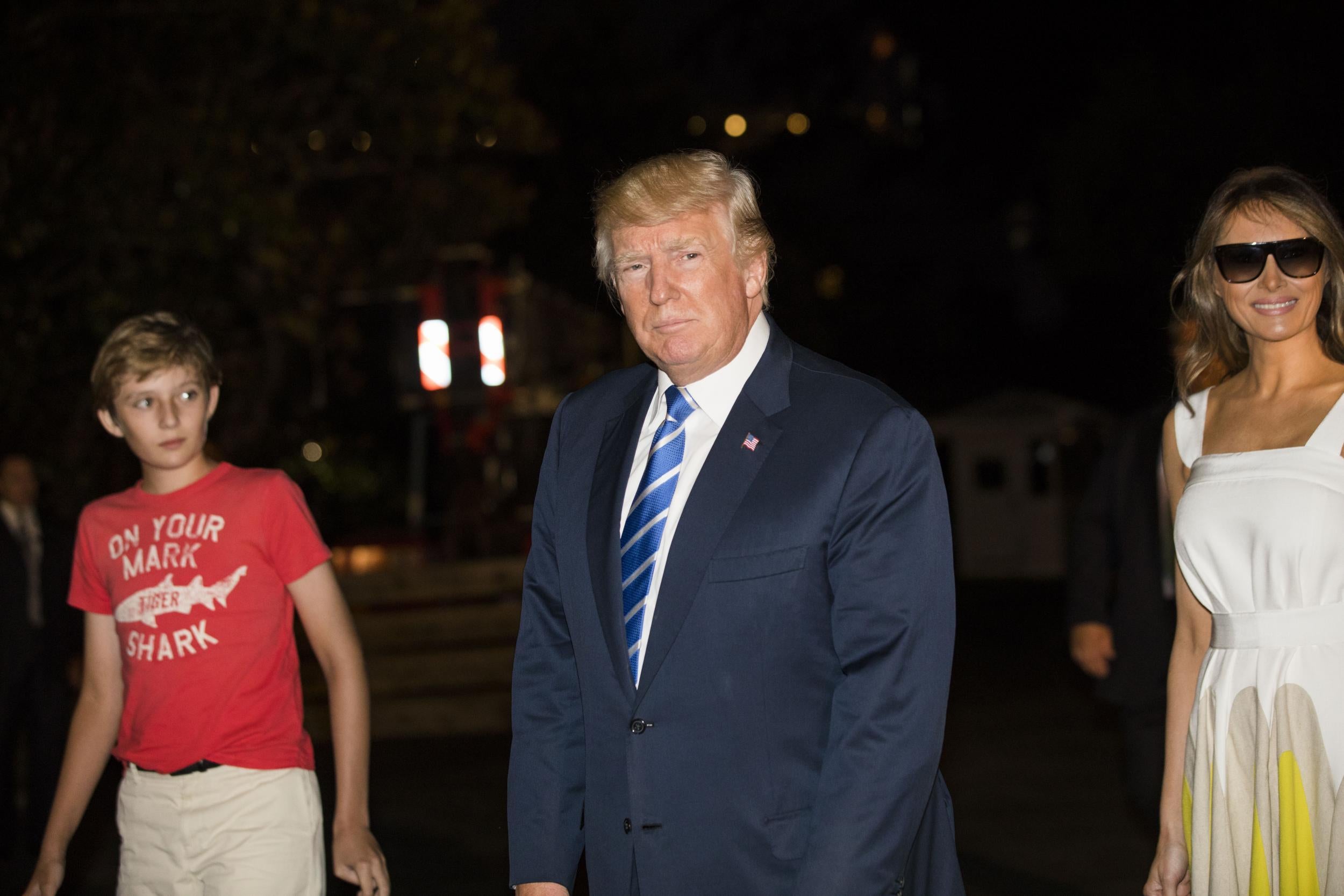 Source: www.independent.co.uk
George Ezra interview: The singer-songwriter on his …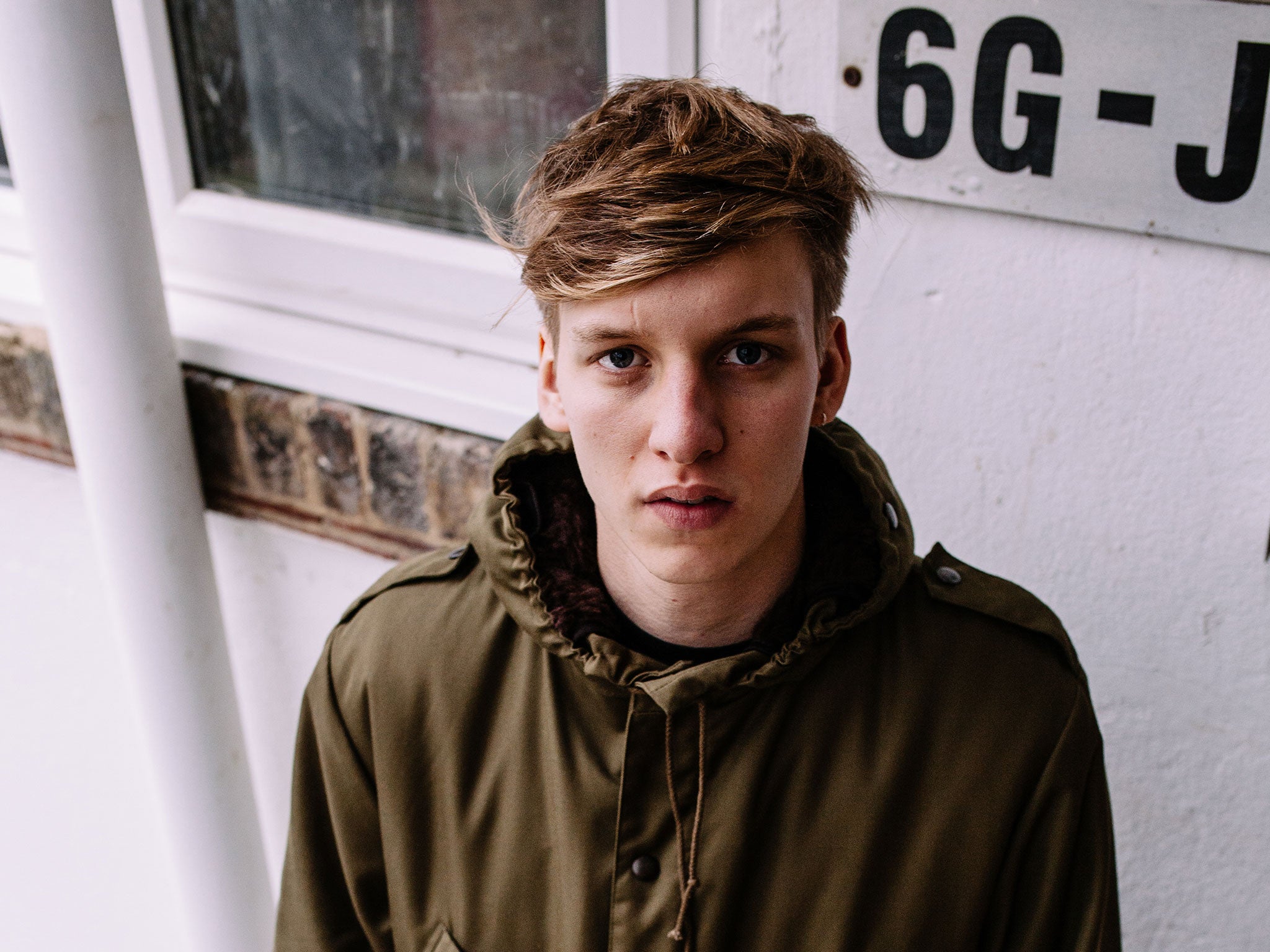 Source: www.independent.co.uk
Under Armour – Blitzing II Cap 410 Navy
Source: stayhard.eu
Morris – Morris Canvas Bag Green
Source: stayhard.eu
Frank Dandy – Saint Paul Swim Shorts Navy
Source: stayhard.eu
Babyliss – T820E Pro 35
Source: stayhard.eu
Björn Borg – Milko Mid Sue 7300 Navy
Source: stayhard.eu
Richmond & Finch – Gun Metal Black
Source: stayhard.eu
BOSS – Hugo Boss The James Watch White
Source: stayhard.eu
Carhartt – Acrylic Watch Hat Tobacco
Source: stayhard.eu
Ted Cole – Flap Bag Brown
Source: stayhard.eu
Puma – Puma Breaker Lthr White/Black
Source: stayhard.eu
Mitchell & Ness
Source: stayhard.eu
Johnny Cash the Musician, biography, facts and quotes
Source: fixquotes.com
Calvin Klein the Designer, biography, facts and quotes
Source: fixquotes.com
Carhartt – Siberian Parka Dark Navy
Source: stayhard.eu