Down jackets and sleeping bags made of old wind jackets made of fabrics from parachutes. British designer Christopher Raeburn has with their unconventional approach and its enormous ingenuity has been appointed to one of the UK's top design promises. Recently, it was Sweden-premiere Raeburns collection with Swiss Victorinox, Remade in Switzerland.
Two years after graduating from London's Royal College of Art launched Christopher Raeburn 2008 her own brand. Raeburn quickly became noted for his unconventional style and, not least, the odd way of working. The starting point of the collection is old military garments are picked apart and then sewn into modern clothing in Raeburns studio in East London. The sense of detail and cut has led to numerous awards and attracted prestige retailers such as Harvey Nichols in London, 10 Corso Como in Milan as well as Beams in Japan.
-I started to collect on old militiärplagg and discovered that the fabrics they were manufactured in is no longer possible to obtain. Fabrics for military purposes is often completely waterproof, breathable and also extremely durable, says Christopher Raeburn.
Why did you choose this particular military garments?
-It is interesting about old military garments and fabrics are made from an exclusively functional perspective, but is also aesthetically very exciting. I always try to retain many original features, but at the same time, it is important that all have a role even today and that the fit feels modern. Looking for old military garments are often themselves fit catastrophic.
There is no risk that it becomes a gimmick to use recycled materials?
-For me it's not so much that it's just recycled materials. I like just plain feel of the fabrics that are closest to the almost indestructible. For my own collection, I have started using newly produced material, but I would at the same time to keep a life.
How does the design process?
-For the partnership with the Victorinox so I started to visit military surplus warehouse in Switzerland to find old garments and fabrics. It's a bit special to buy such large quantities of old military garments and many really wonder what I will do with 150 old sleeping bags. Based on what I found, I created an idea on how I could translate this into a modern garment. In this collection were both about to remodel existing garments in a modern interpretation, but also create entirely new garments from fabrics that had a completely different area of use as wind jackets manufacture of parachutes. For me, it has also been important to minimize tygspill. For example, I've made hats in the fabric left over from wool coats.
-This work of course ways completely different requirements on accuracy in the choice of materials. Buying new fabric on a roll means you can expect an equivalent quality to the entire fabric. Here, each single original product is reviewed. A few years ago I bought the old stop parachutes in a great quality, but when I ordered from the same stocks again were parachutes full of holes. It's not so fun to buy 50 old stop parachutes which is totally impossible to use.
Collaborative collection of Victorinox contains a total of nine garments and accessories. All are made of only 100 copies. In addition to the above mentioned wind jackets made of parachute fabric holds the collection including a jacket made of sleeping bags and sleeping bags where the case turned into a parka. Everything is made out of the same Studio where Victorinox founder Karl Elsener 1884 created the first Swiss army knife.
-There were many who said to me that it would be impossible to sew clothes here in Switzerland, but we found wonderful talented students at a local design and sewing school which made an amazing job. For this type of production processes is the actual manufacture everything. Because the materials vary means this approach a constant problem-solving and it would be impossible to translate what we are doing in a large scale production. I have always been more product oriented and mass-produced fashion products is never something that appealed to me, "concludes Chrisopher Raeburn.
Gallery
Switzerland costumes of XVII
Source: world4.eu
Swiss traditional wear (Heidi dress)
Source: www.englishforum.ch
Switzerland costumes of XVII
Source: world4.eu
Swiss Costume LostFound.gr ΔΩΡΕΑΝ ΑΓΓΕΛΙΕΣ ΑΠΩΛΕΙΩΝ FREE …
Source: www.pinterest.com
FolkCostume&Embroidery: Overview of Swiss Costume
Source: folkcostume.blogspot.co.uk
Switzerland, traditional Oberlander dress
Source: www.pinterest.com
Switzerland Interview Outfits
Source: www.wikitechy.com
Switzerland costumes of XVII
Source: world4.eu
Switzerland costumes of XVII
Source: world4.eu
Switzerland costumes of XVII
Source: world4.eu
Switzerland costumes of XVII
Source: world4.eu
FolkCostume&Embroidery: Overview of Swiss Costume
Source: folkcostume.blogspot.com
swiss miss costume Switzerland dress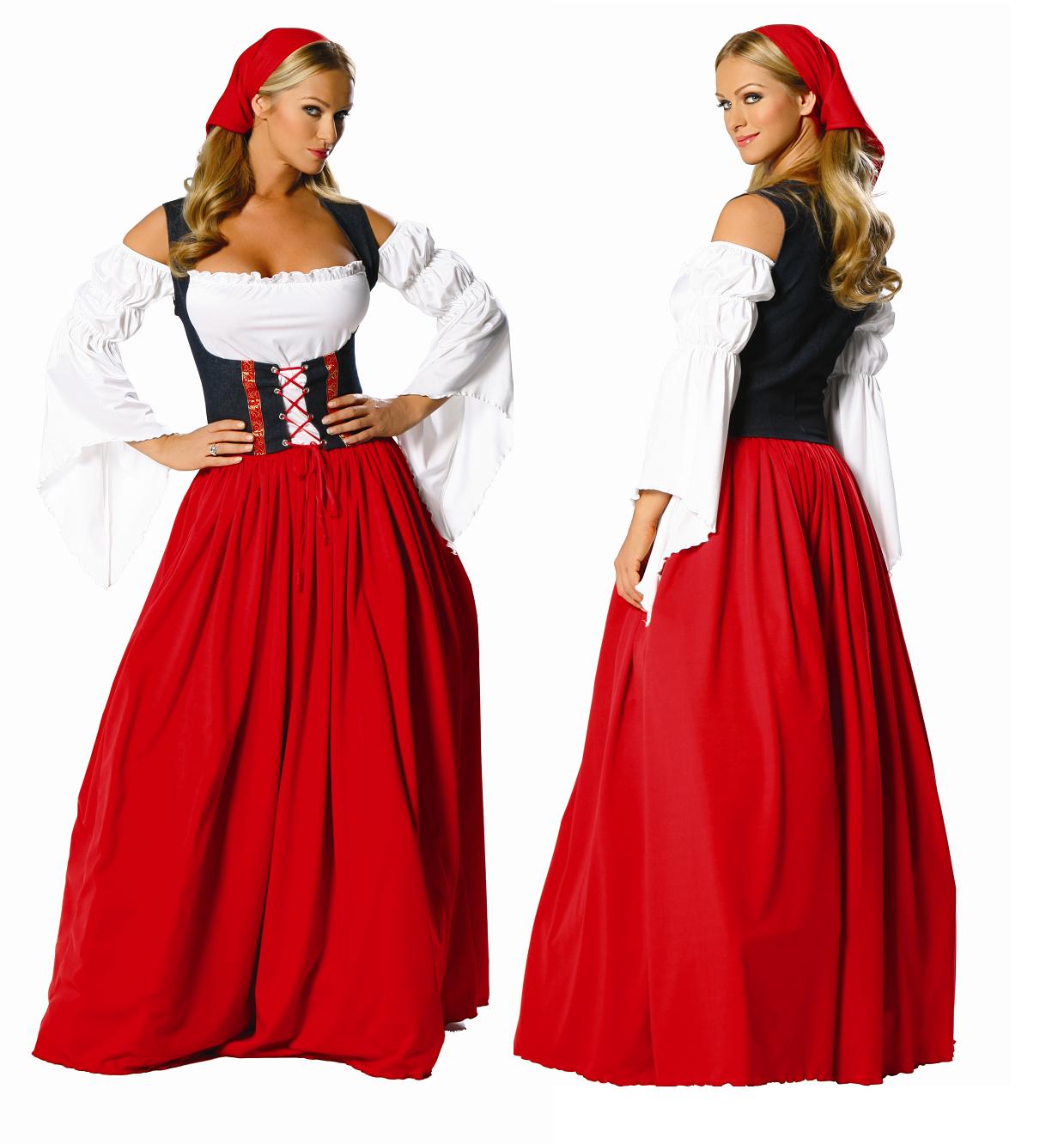 Source: trulyhandpicked.com
Zurich, Switzerland – Clothing
Source: designbysunshine.wordpress.com
Switzerland costumes of XVII
Source: world4.eu
FolkCostume&Embroidery: Overview of Swiss Costume
Source: folkcostume.blogspot.com
Switzerland costumes of XVII
Source: world4.eu
Switzerland costumes of XVII
Source: world4.eu
Pinterest • The world's catalog of ideas
Source: www.pinterest.com
Switzerland costumes of XVII
Source: world4.eu