When the coat is not warm enough, the thin dunvästen your best friend …
Ullrocken is undoubtedly the most stylish winter garment, however, it is as I say not the best heat when it's really cold. But a simple vest under his coat keeps you warm, but also improves your entire outfit. It's a nice combination, and it gives you more options for color matching and work with layer upon lgaer, since we have always the universal rule: 'The more layers, the more stylish' as yet another strong argument for combining rock with a West.
This "style trick" also works well with a blazer in the fall and spring, and gives a really stylish outfit in several layers.
Both warm and tidy, regardless of coat or jacket
A vest keeps you said not only warm when it's coldest, it is also perfect to combine with a thicker coat in the fall or spring to create a stylish and warm outfit. Match the color vest happy with any accessories, such as a handkerchief as shown below. This is an easy way to create a really well thought out and stylish outfit.
Are you running vest under his coat? Think about this!
What makes an outfit stylish combination of accessories, colors and materials, you can have a Svindyr shirt but still look like crap about it completely cut himself with his pants and tie. Match the right.
Here are some tips on how to best support a thin vest under his coat.
The color match is always important, remember that you do not necessarily need to buy a black vest to match good, blue and brown is a great combination (see picture below ), gray and black always works and you have a black coat, you can having virtually any color of the vest
Remember not to buy too thick vest, it will look thick and bylsigt out and be right uncomfortable
Are you running vest under his jacket? Think about this!
Whether you wear the vest with a coat or over / under a jacket as valid as clearly the style rules. To get the most out of the combination of jacket and vest.
To suit jacket so it works just as well to wear the vest under his jacket as above, your outfit will be completely different depending on how you choose to add layers, but regardless of the order it will be as I said really neat
Accessories that works great to match with is definitely a handkerchief matching vest in color (see picture above ), it provides a unique and truly stylish combination
Remember to use a jacket with a little elbow room if you plan on having the vest underneath.Is the jacket fit too tight to get into a down vest it goes as I said just as well on top of the jacket that during the
Absolutely hottest become dunvästen along with a rough coat, and be happy with any kind of patterns
Looking for coats and jackets?
Need to stock up on some warm and stylish winter and autumn coats? Check out findjobdescriptions.com, or some of our selected products below.
Sum
Unfortunately, the Swedish climate is sometimes too cold for a ullrock will keep you warm enough. Thankfully, there's a spot on solution to the problem, namely the thin dunvästen!
Gallery
Elsa Hosk in tight trousers and a warm winter coat for NYC …
Source: www.dailymail.co.uk
Used Swedish Military Wool Jacket, Navy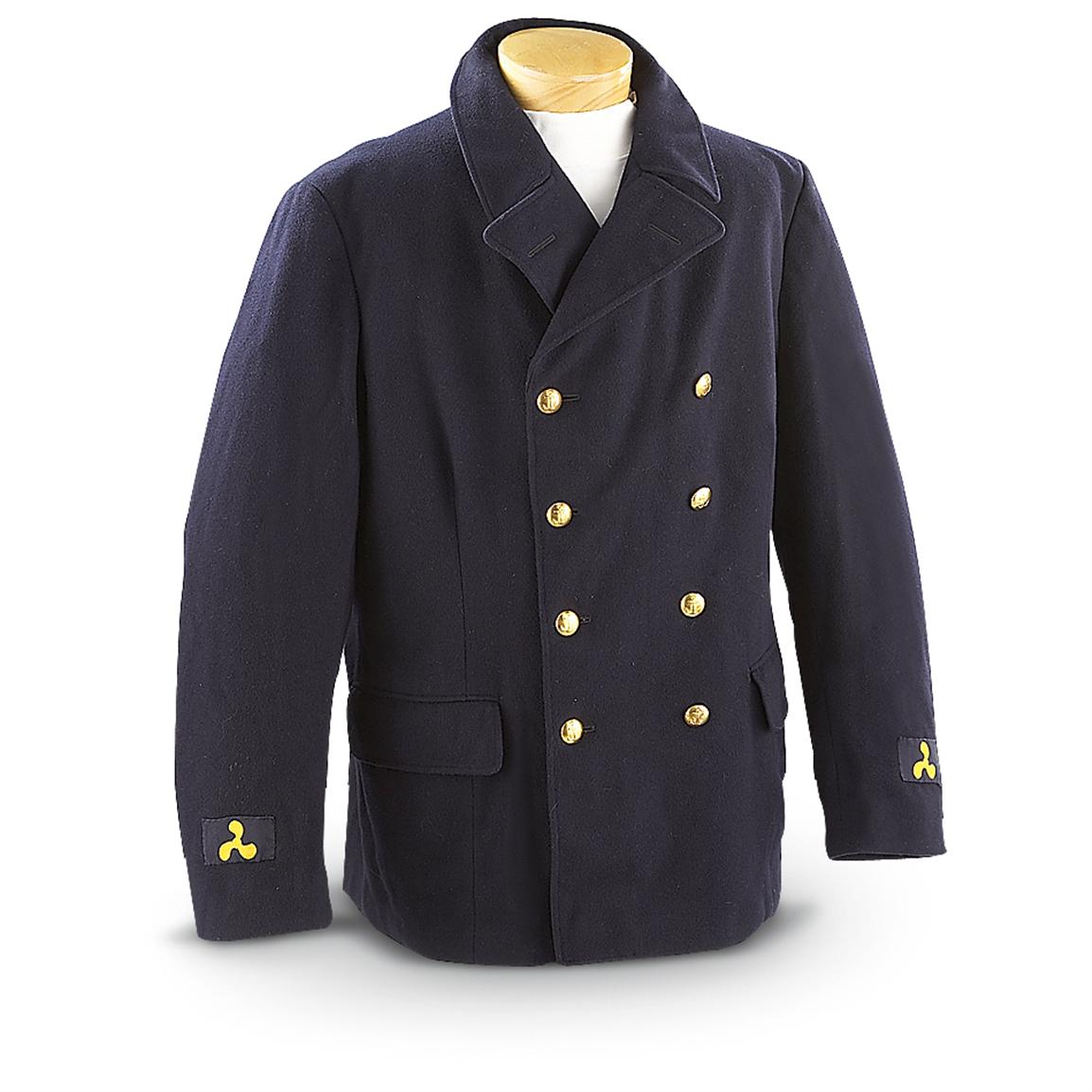 Source: www.sportsmansguide.com
What Kate Middleton wore in Sweden – a rundown of the …
Source: metro.co.uk
Leather And Sheepskin Coats
Source: jacketin.com
Princess Madeleine of Sweden steps out in all-black …
Source: www.dailymail.co.uk
Celtic Lady: A CARL LARSSON CHRISTMAS
Source: celticanamcara.blogspot.com
301 Moved Permanently
Source: mackinacstatehistoricparks.wordpress.com
COS Men 2016 Fall/Winter Studio Collection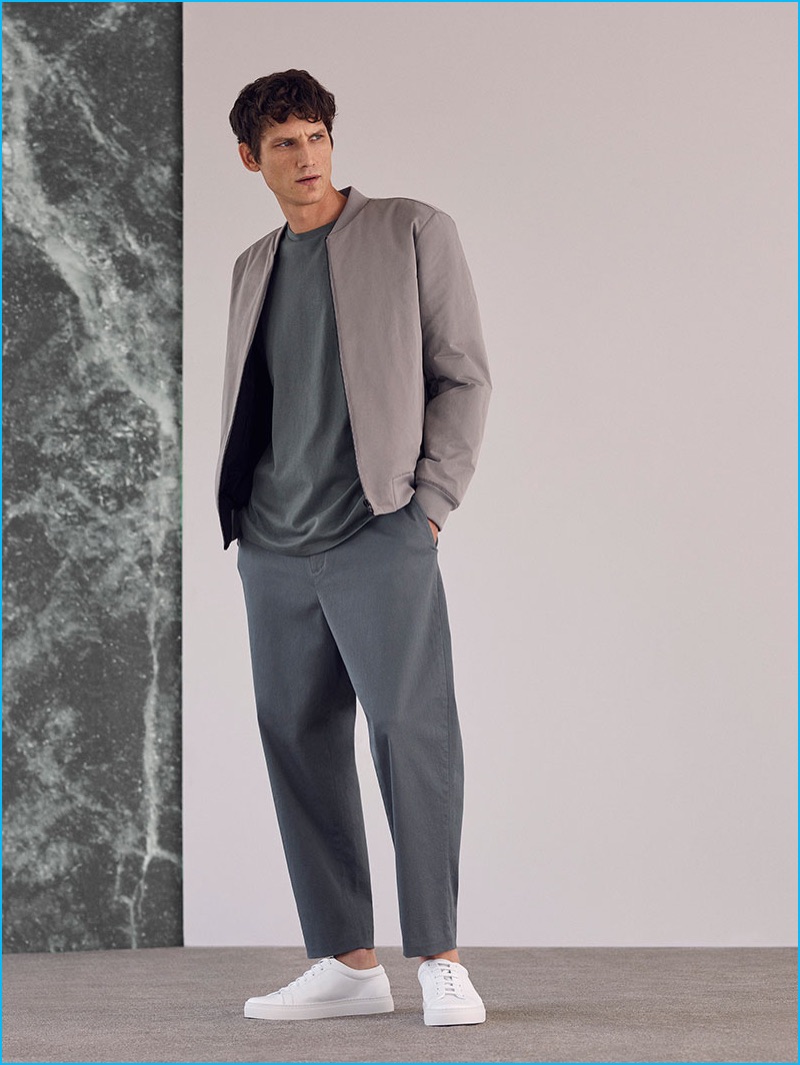 Source: www.thefashionisto.com
LOT OF 5 New Khaki/Tan BDU Coats Ripstop Nylon Safari …
Source: www.ebay.com
Red leather outfit
Source: www.pinterest.com
20+ Beautiful Places That Look More Magical Covered in …
Source: www.architecturendesign.net
BRIT Awards 2018: Worst dressed celebs on the red carpet …
Source: www.dailymail.co.uk
BRIT Awards 2018: Worst dressed celebs on the red carpet …
Source: www.dailymail.co.uk
tumblr_nls6uzmBvJ1tebysao3_540.jpg (540×734)
Source: www.pinterest.com
Tom Hardy offers a cheeky wink as he celebrates The …
Source: www.dailymail.co.uk
Wentworth Miller is a silver fox as he sports a new salt …
Source: www.dailymail.co.uk
Mode für männer Dicke Winter Pullover Strickjacke Männer …
Source: www.gebaeudemanagement-thron.de
coat, jacket, winter outfits, fur, warm, swedish
Source: wheretoget.it
WW2 German M36 Wool Greatcoat Source: www.epicmilitaria.com
Checked Trench Coat – 13Du – 8Vr – Women – Marni
Source: www.thaiworks.co.uk